Being a popular face in Bollywood as well as in Hollywood, all of us know mind-blowing facts about Priyanka Chopra, the beauty pageant. There are a few more shocking facts about Priyanka Chopra you didn't know. From her upcoming movies, series or songs, and many more secrets of Priyanka Chopra and her personal life.
So, get ready to be surprised with a lot of unknown facts about Priyanka Chopra that you have never known ever before in your life.
25 Shocking Facts About Priyanka Chopra
#1. Self-Made Identity:
Without having any filmy background, Priyanka Chopra earns fame and name in Bollywood as well as in Hollywood. She took her first step in film industry after being crowned as Miss World.
#2. First Formal Audition After Several Years:
One of the most shocking fact about Priyanka Chopra is she gave her first formal audition for foreign series "Quantico".
However, Pee Cee had already done more than 50 movies before Quantico but she has confirmed that she was nervous at the time of her first formal interview.
#3. Runs a Production Company Too:
Multi-talented Priyanka Chopra runs a Production house "purple pebble pictures" too. This production house produces small budget films to promote new talents such as writers, actors, and directors.
#4. Padma Shri Awardee: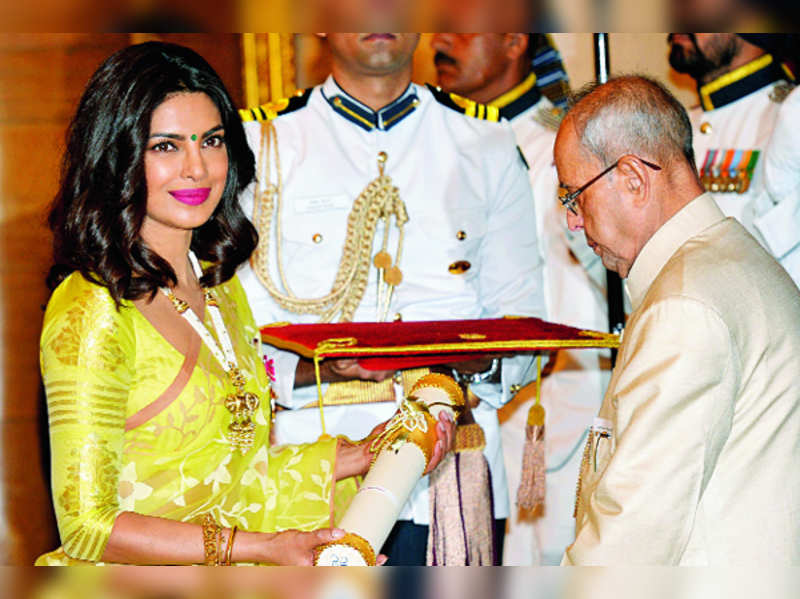 She has also being honoured with Padma shri by past president Pranab Mukharjee. Padma Shri is fourth highest civilian honour conferred in India. She was awarded for "taking Indian cinema and talent to another level".
#5. Honored by Creating Her Doll: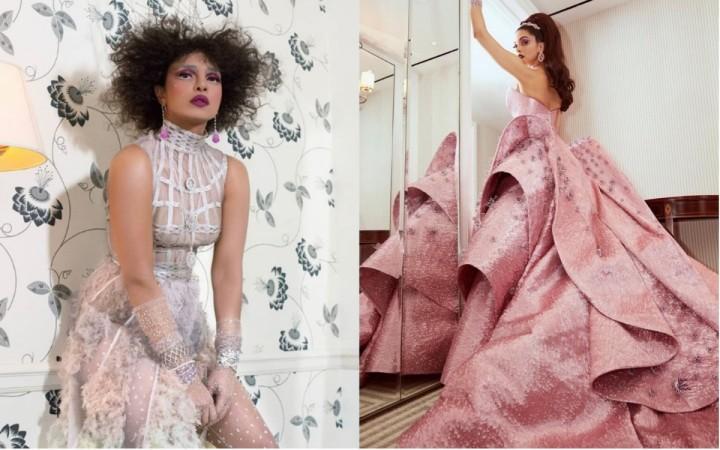 Spin Master toys UK, honoured Priyanka Chopra along with Hritik Roshan and Sharukh khan by creating miniature plastic doll of them. The company name these dolls as "Bollywood legends".
#6. Food Lover: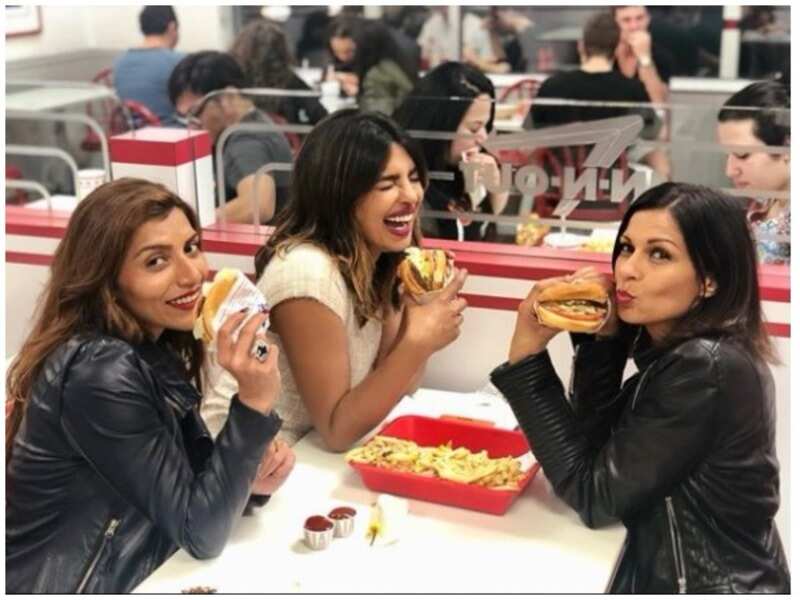 Her love for food in unconditional and has been seen by the world when she beat Jimmy Fallon on his show in eating chicken wings competition. Chicken was soaked in Tabasco sauce.
#7. Played Roles in Animated Films Too: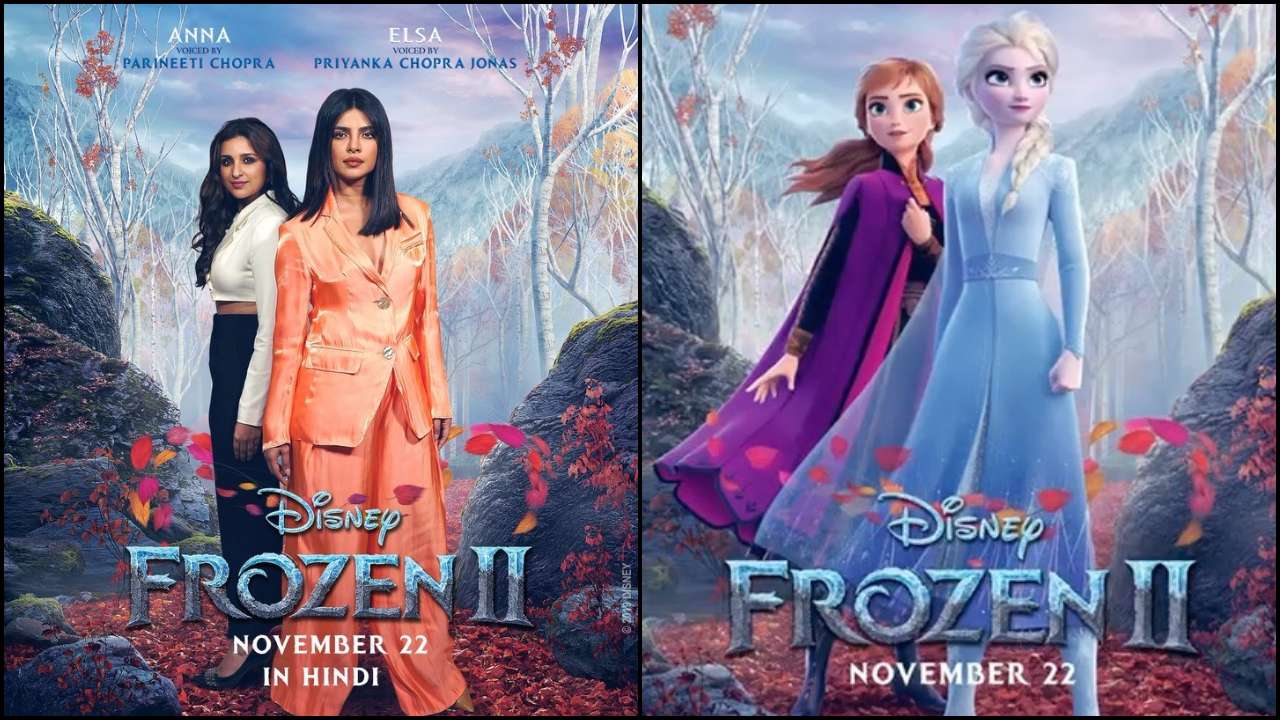 The talented actress has played role in Bollywood and Hollywood animated films such as "The jungle Book" and "the Planes" by Disney.
#8. Dadasaheb Phalke Award Winner: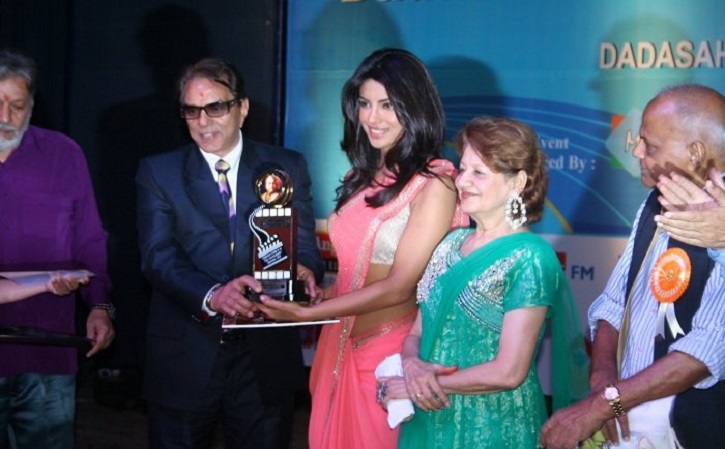 Priyanka Chopra has been honoured by receiving Dadasaheb Phalke Award for the new category introduced by the jury "the international acclaimed actress award".
Do you know? The New version of android 'Pie' is out now? Click the link to find out more.
#9. Not Only an Actress, Singer But a Writer Too:
Pee Cee began to write a column for Hindustan Times in 2009 and wrote nearly 50 columns for a whole year.
#10. Got Marriage Proposal from Gerard Butler: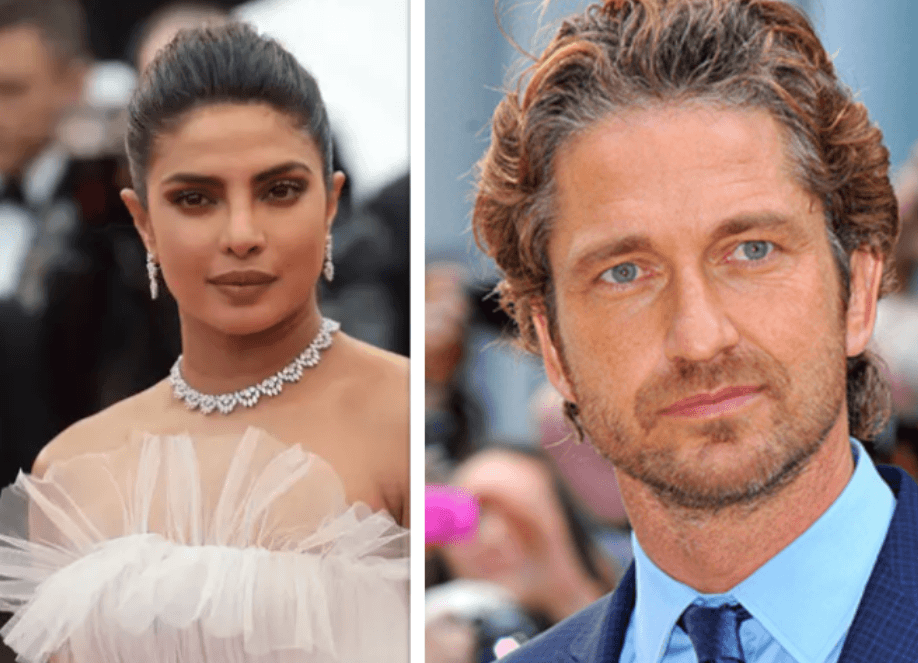 Pee Cee got her admirers around the world and was even got a marriage proposal from famous Hollywood actor Gerard Butler
#11. Played a Role of a Guy in a Music Video:
She in her early career has played role of a guy in one of the videos by Bombay Vikings.
#12. Ryan Reynolds Keen on Working With Her:
Pee Cee has attained international fame and has made an identity in Hollywood due to which many famous actors including Ryan Reynolds has expressed desire to work with her.
#13. She Was an Aspiring Engineer:
Being an actress was not her childhood dream. She was an aspiring engineer who happened to be at the right place at the right time and managed to achieve so much fame in her career.
#14. Victim of Racism:
One of the secrets of Priyanka Chopra is that she has faced racism in US during her high school.
#15. Beauty Queen Started Her Career From South Indian Films:
Priyanka Chopra started her acting career with south Indian films and entered Bollywood with "The Hero: love story of a spy" after which she became a known face in the industry.
#16. Got Electrocuted During Shoot:
While shooting for a song in movie "waqt: race against time", Priyanka Chopragot electrocuted by stepping on a live wire. She even got hospitalized for this.
#17. Great Admirer of Fancy Cars:
Priyanka Chopra is great admirer and proud owner of luxury cars. She owns Roll Royce "The Ghost", BMW 7 Series, Mercedes Benz E Class and a Porches Cayenne
#18. UNICEF Goodwill Ambassador for Child Rights:
The known actress was also appointed as official UNICEF goodwill ambassador for child rights by India in year 2010.
#19. Endorsing many brands:
She has been chosen as brand ambassador for a number of reputed brands such as: Pepsi, Nokia, Appy fiz, Lux, Bru, Garnier etc.
#20. The Priyanka Foundation:
Pee Cee is not only doing great in her career but doing a lot more for less fortunate kids too. Her foundation "the Priyanka Foundation" is an award-winning non-profit organization having it's headquarter in US.
#21. Good Friends With Meghan Markle:
Here is the mind blowing fact about Priyanka Chopra and her friend circle. Out of all international celebrities she is also the one to be a good friend with British Royal Meghan Markle.
#22. People's Choice Award For 2 Consecutive Years: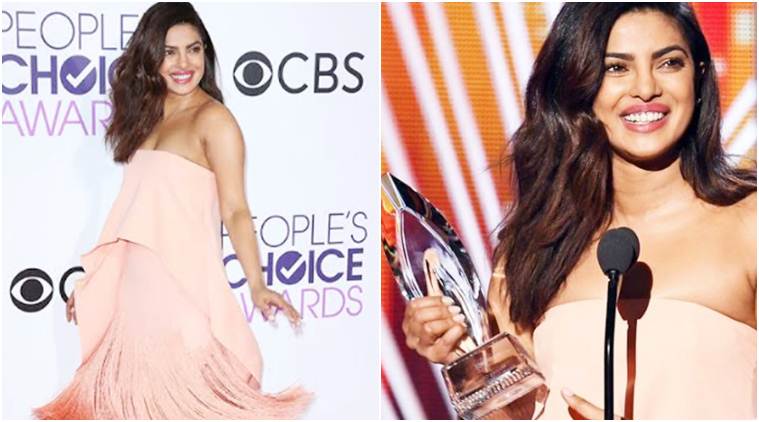 Pee Cee had won people's choice award for international TV series Quantico for 2 consecutive years makes her the first South Asian to do so.
Fun Fact: What do you think the Google Nexus 5 is all about?
#23. 85 Different Saree In a Movie:
In her movie with Sanjay Leela Bhansali "Bajirao Mastani" she had been wearing 85 different traditional Marathi sarees.
#24. Her Tattoo Represents Love For Her Father:
Pee Cee is having a tattoo on her right wrist saying "daddy's little girl" is unique as it has been engraved in her father's hand writing.
#25. Contender In Time's Magazine: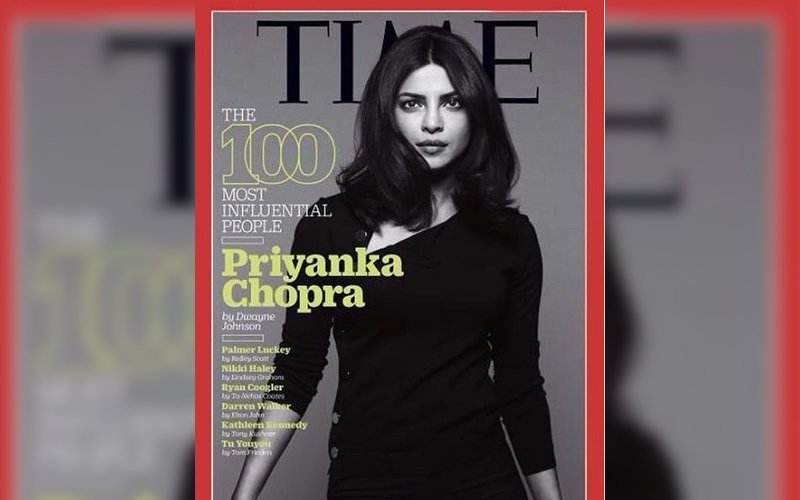 Not only this, but Priyanka Chopra is also a strong contender in one of most known Time's magazine's annual list of 100 most influential people in the world which also includes Honourable PM of India Narendra Modi.
Bonus Facts of Priyanka Chopra:
#1.
Desi girl chooses her co-star with a Pinch of Nakhara and has done films with only top-rated actors including Salman Khan and SRK on the list. She chooses her scripts and co-stars very wisely without making any compromise with it.
#2.
The Latest and mind-boggling fact is both mother and daughter are going to share screen soon. She considers her time spent with her mother as a gift.
This multi-talented beauty queen has achieved a lot to date and has taken her identity to the international level. We hope you got to know 25 things you didn't know about Priyanka Chopra through this blog.